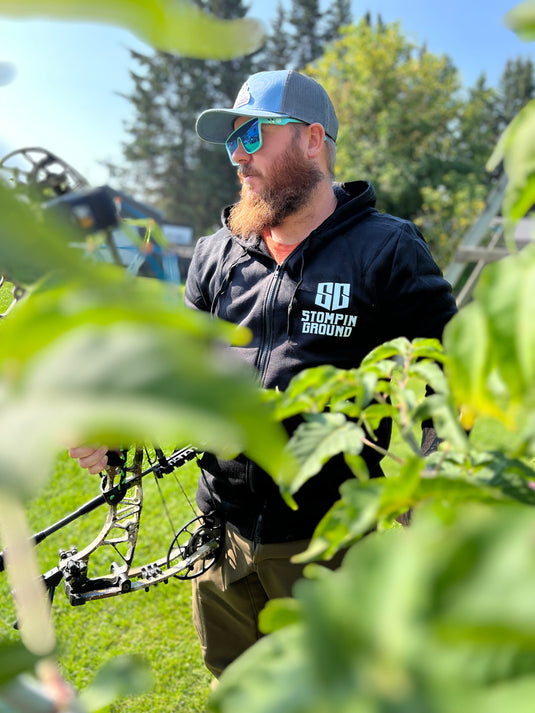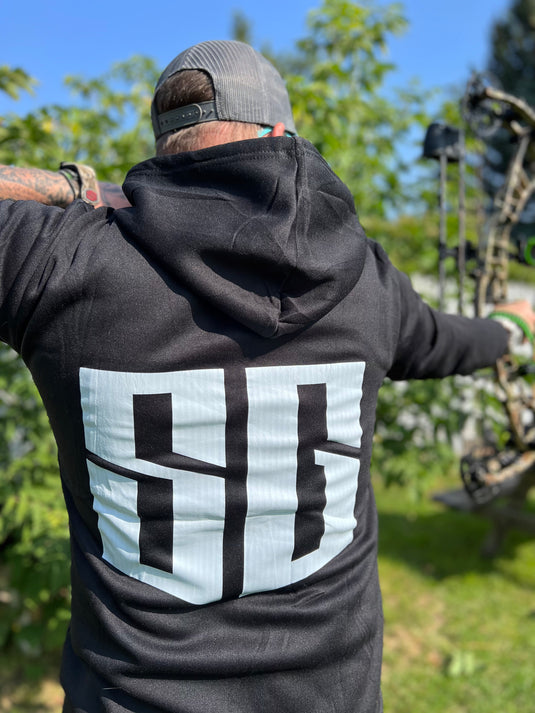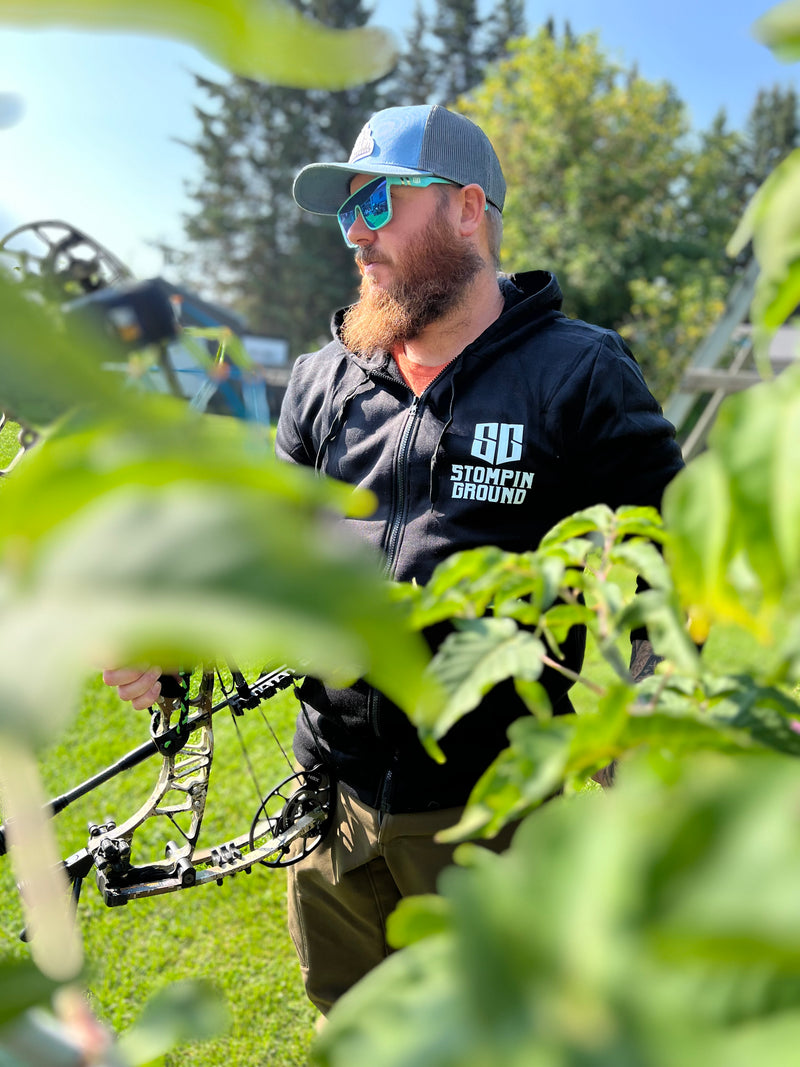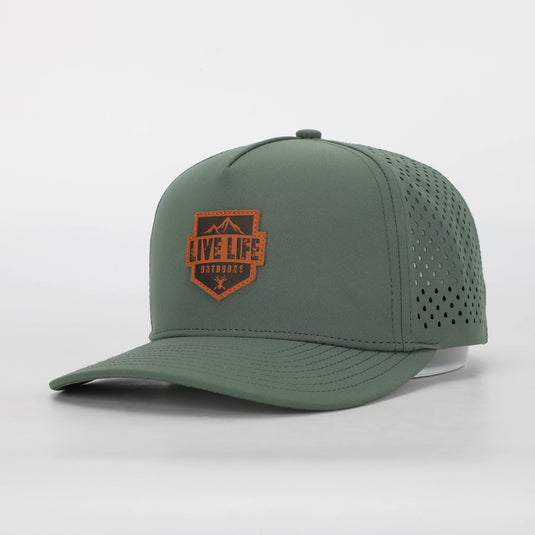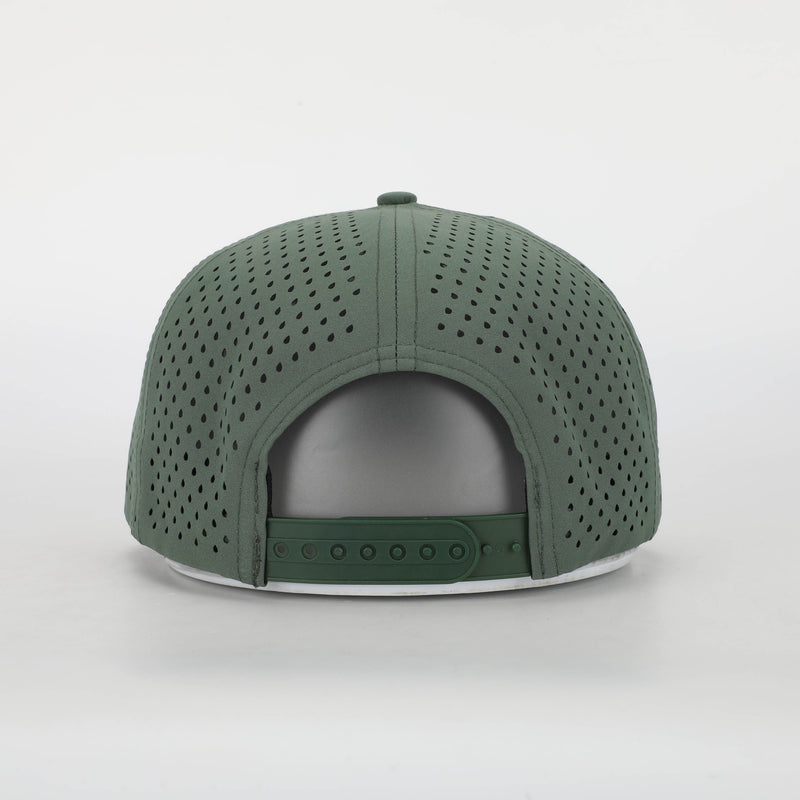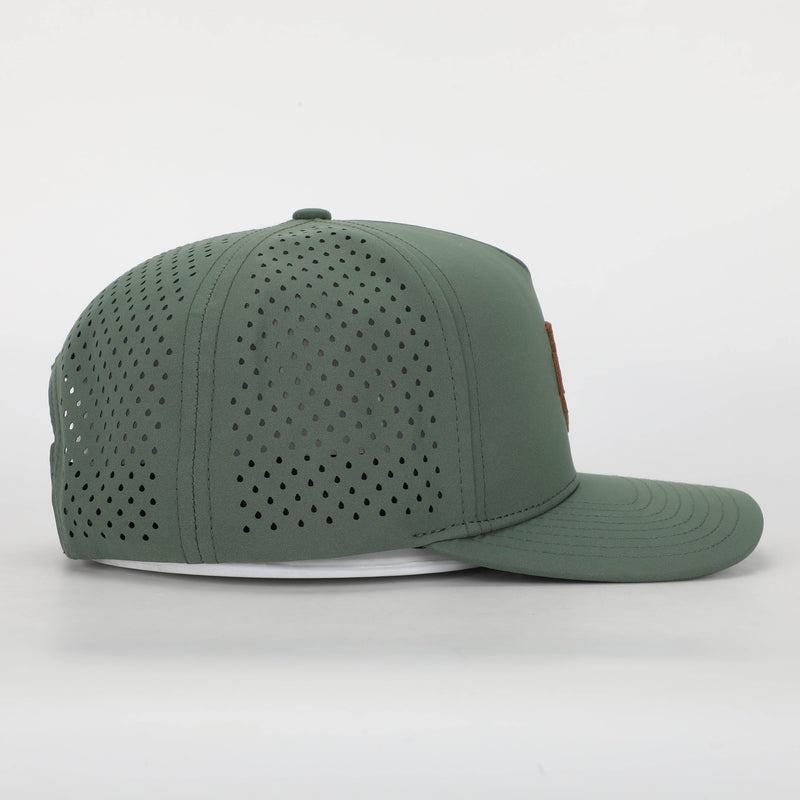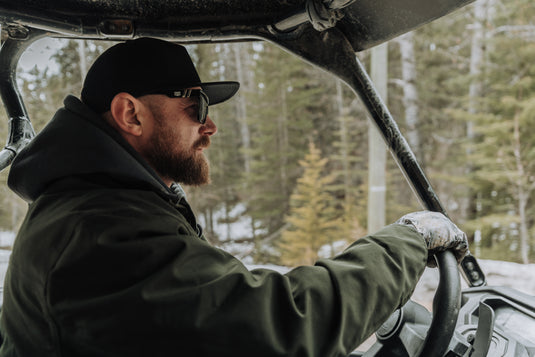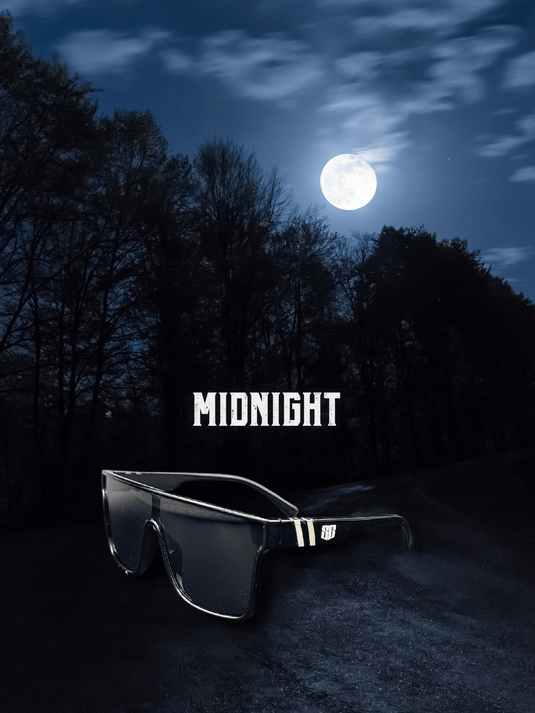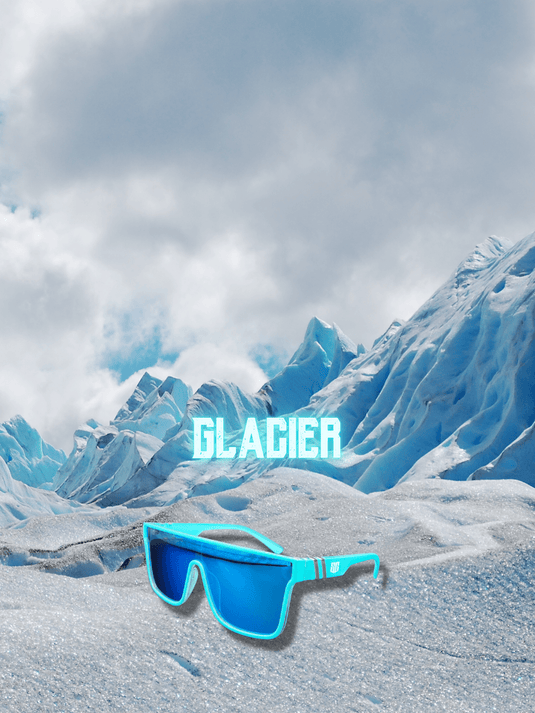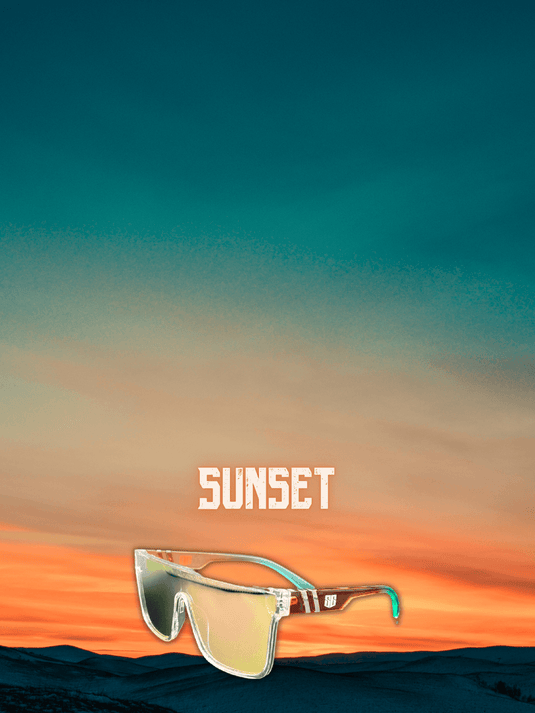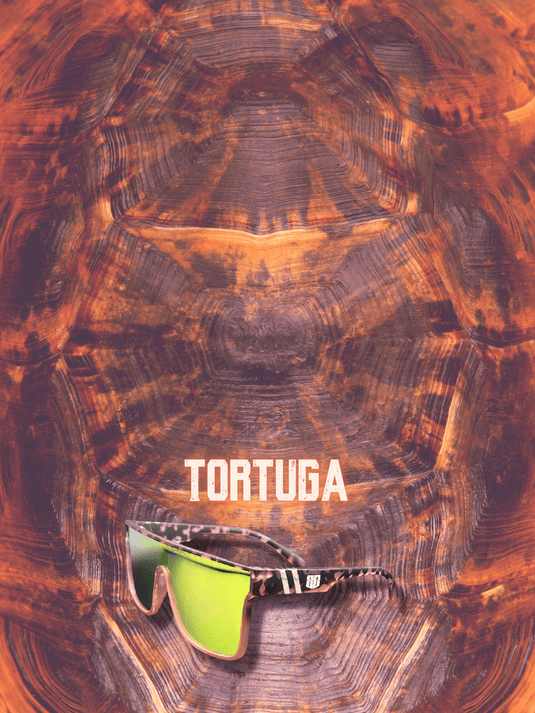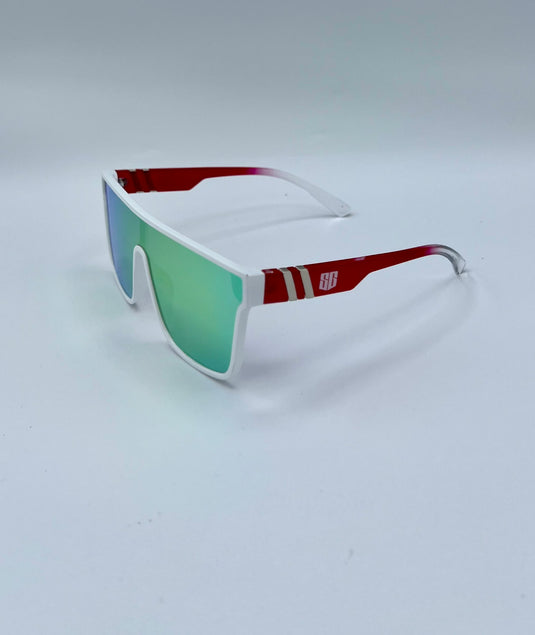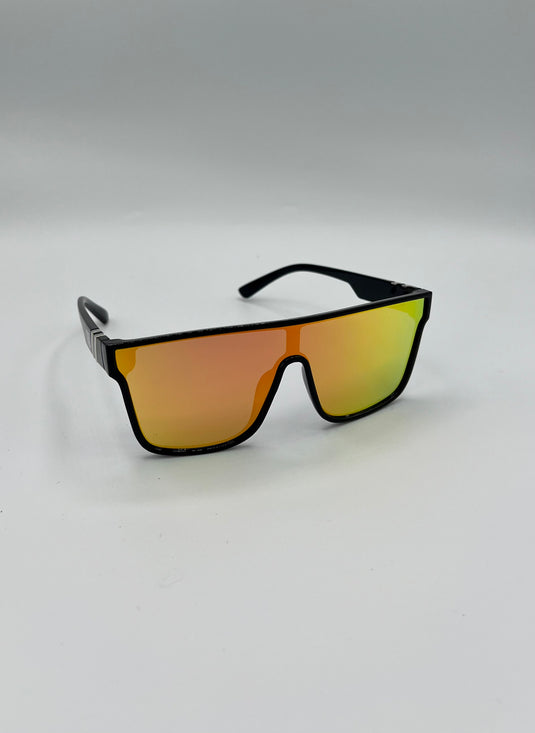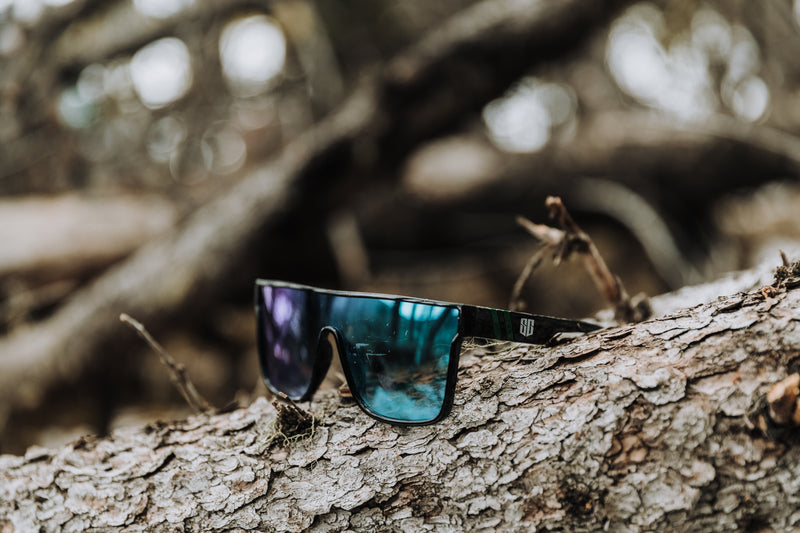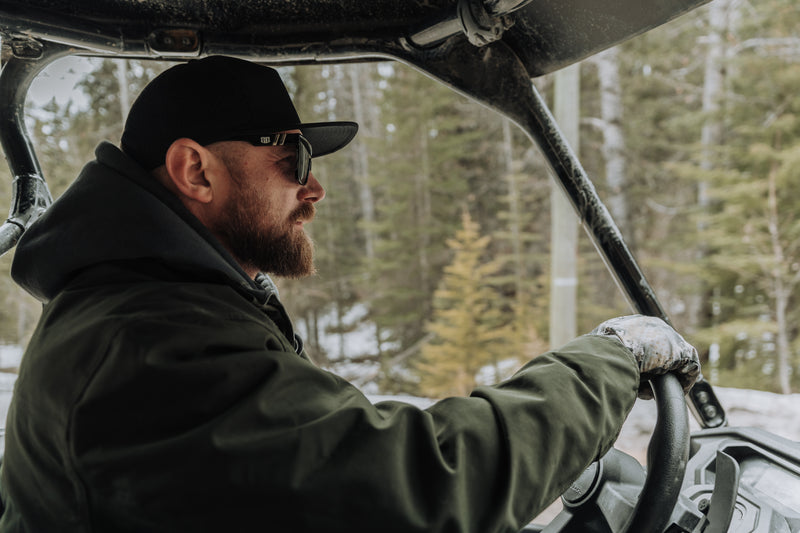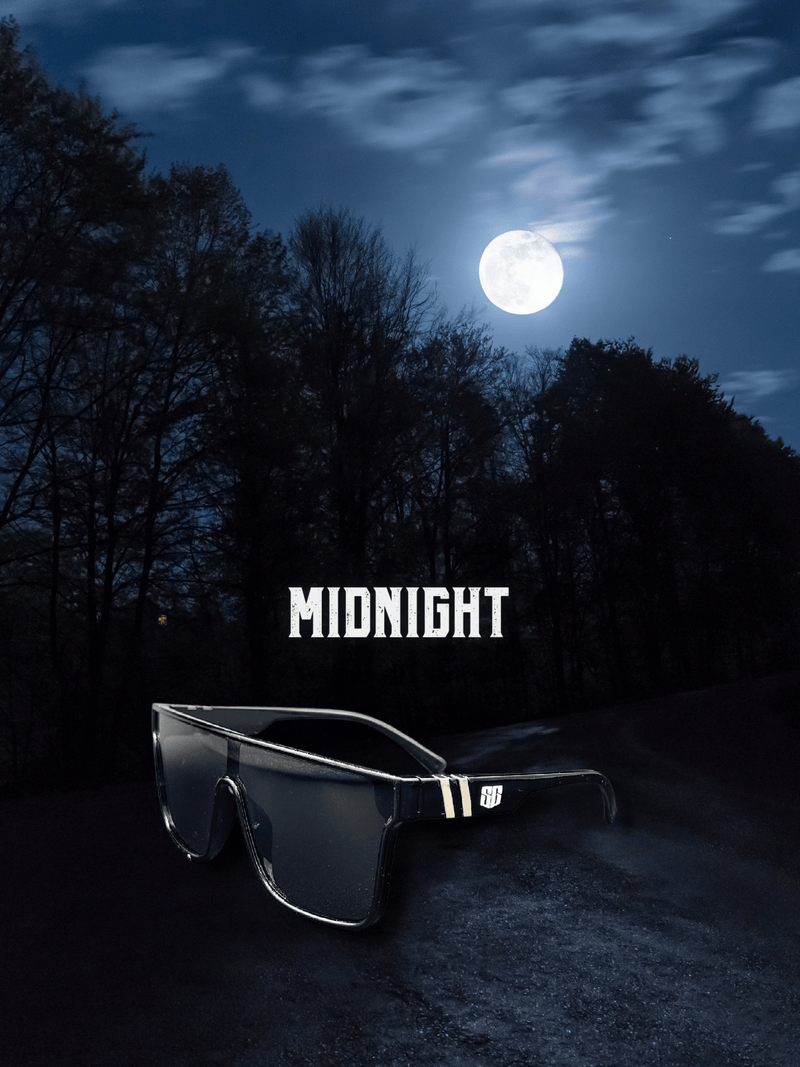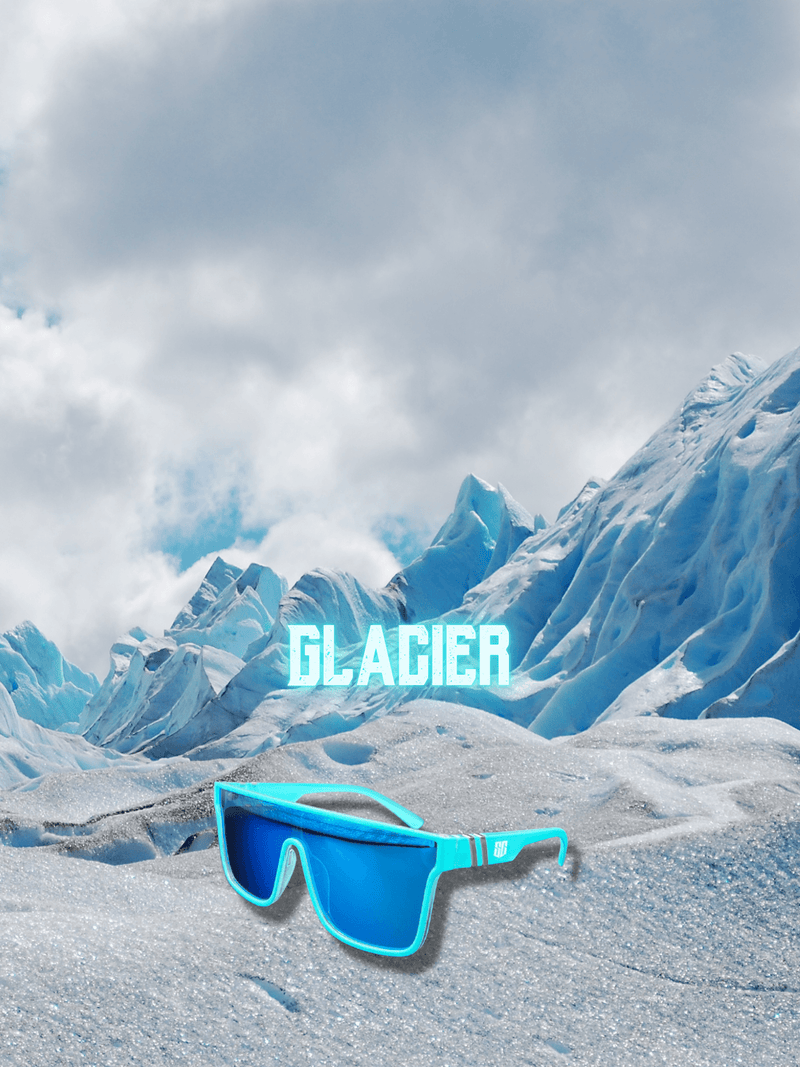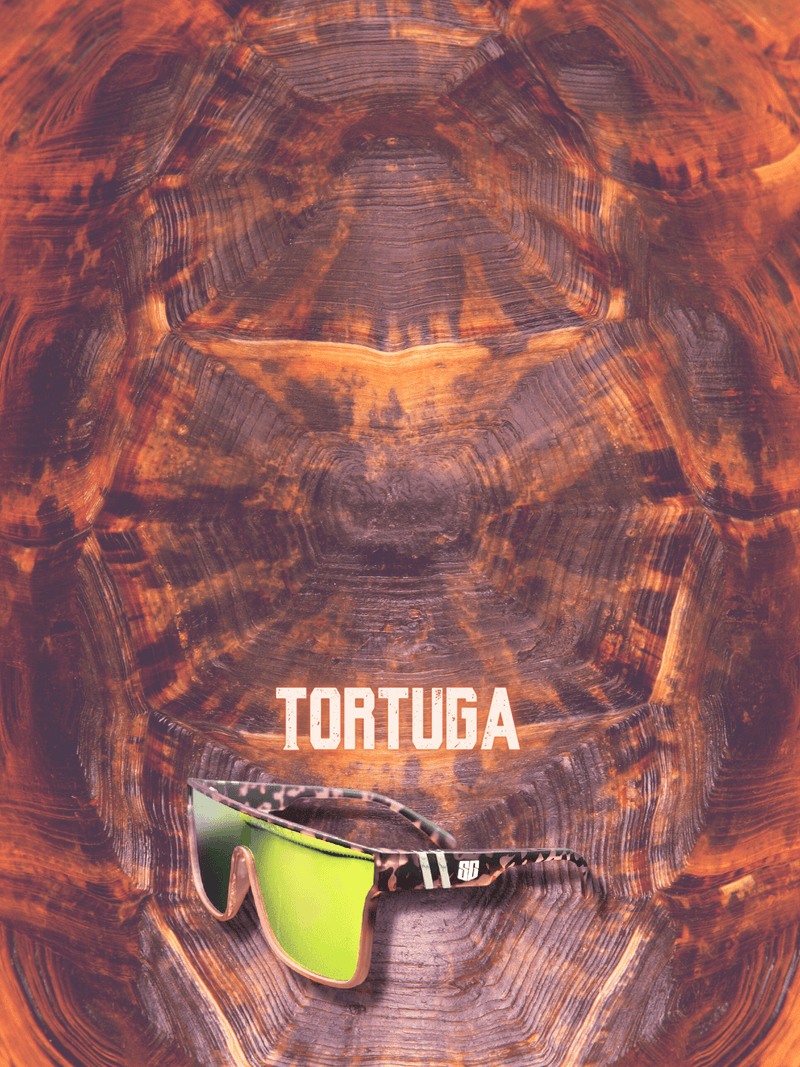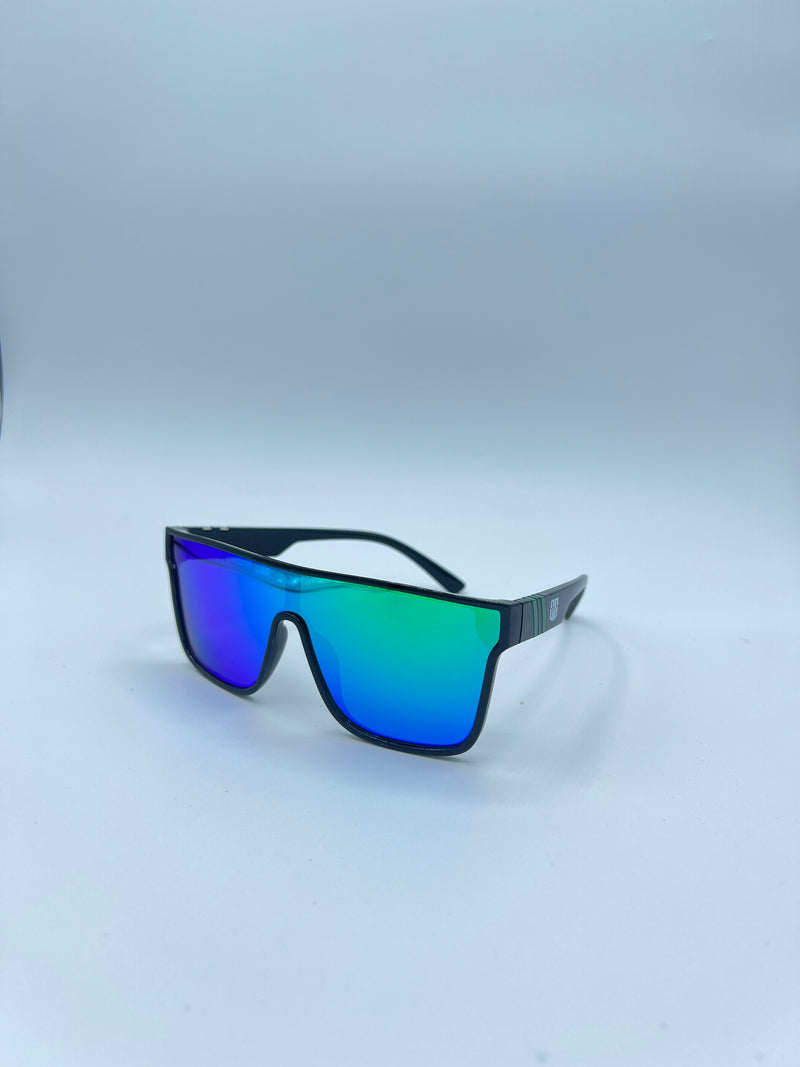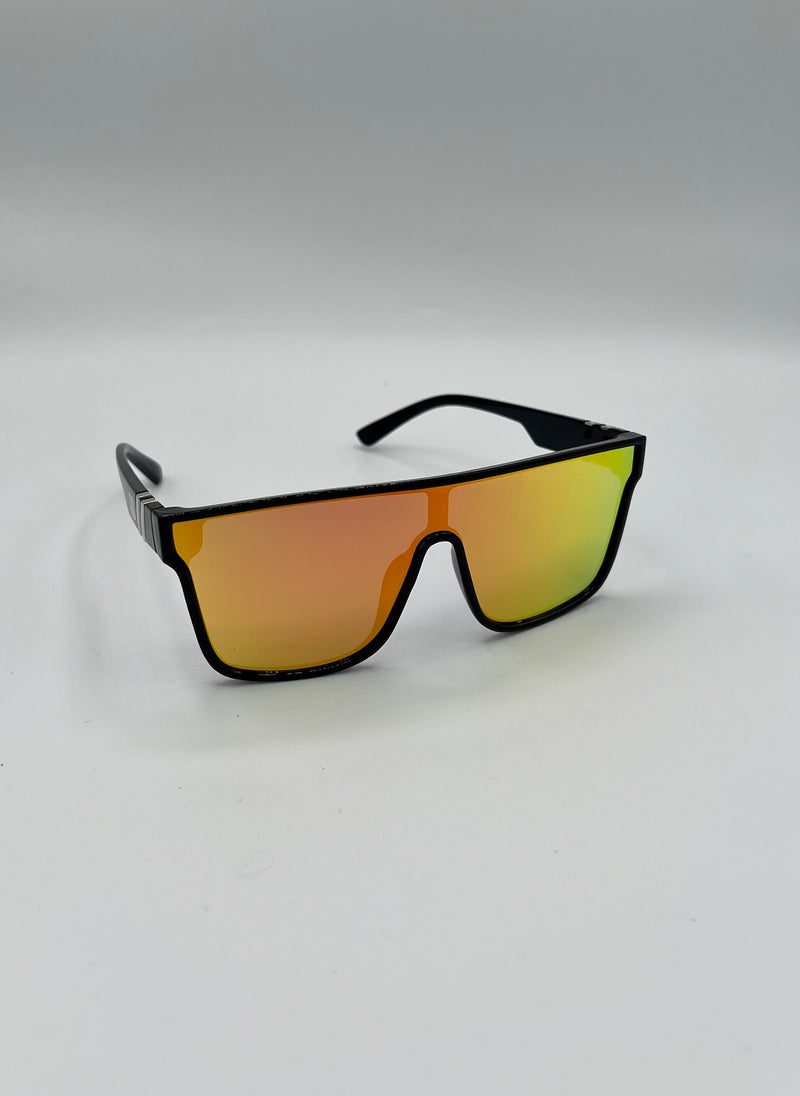 SG BRAAP HAT
My hat just arrived and I love it!! The colours are amazing and even tho you can't see it I love the SG logo on the inside of the hat with the matching pink colour just a great detail on the new design!
SG LUXURY SNAP
I love the new style of this hat and the new mesh back. It's very comfortable and looks awesome! I am a huge fan of all black so it was an obvious choice for me!
BORN TO RISE SG TRUCKER
Big fan of the logo on this hat. The dark camo is awesome and it fits great.
SG 20oz TUMBLER
Picked this up at the Outdoor Show in Chilliwack. This is hands down the best tumbler I own. I like drinking water with my ice and this tumbler keeps ice all day. I've mostly used it for cold, except once with tea when I bought it and it kept my warm tea at the same temperature through the rest of the day. Highly recommend!!
SG COOLER
Used the 35 quart the first time on May long. Very well built, and kept the food and drinks cold all day!
VISIT OUR SG ADVETURES MEMBERS PORTAL HERE
Be the first to get content for SG Adventures AND promotions from our show sponsors!
ENTER PORTAL